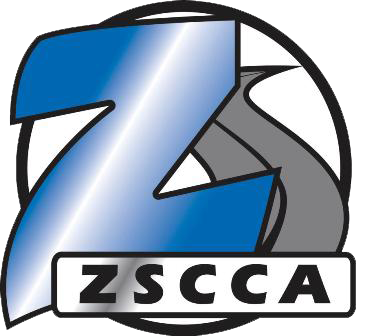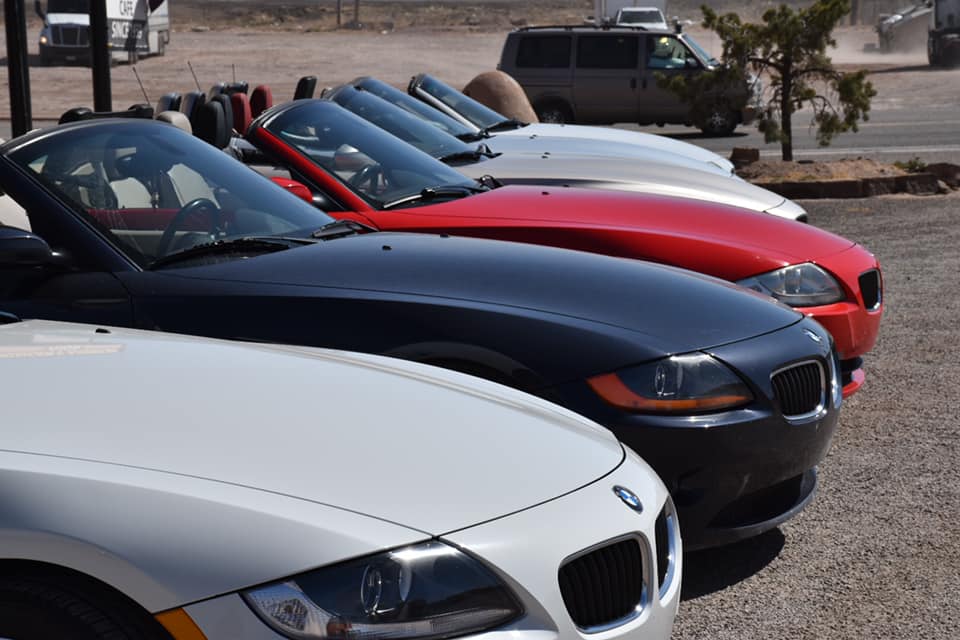 We are a diverse community of BMW Z series (Z1, Z3, Z4, or Z8, convertible or coupe) enthusiasts in Albuquerque, New Mexico who relish spending time with our Z cars and with others who share that passion. Current activities include organized drives through scenic New Mexico and social events. Sometimes you can catch us at the monthly "Wheels and Coffee" event sponsored by Sandia BMW in Albuquerque which is held on the third Saturday morning of each month. Check out our Photo Gallery of past events!
The Albuquerque BMW Z's is an Area Group of the Z Series Car Club of America, ZSCCA, the national car club for all past and future BMW Z-Series cars. We urge you to join the ZSCCA. As a ZSCCA member, you will receive the quarterly club magazine that includes many interesting articles written by club members. These articles tell of their experiences on club drives with other Z owners and many of the articles deal with technical and mechanical how to guides on repairs and upgrades for your Z. The ZCCA is a SIG (Special Interest Group) of the BMW Car Club of America.
We encourage you to Join the ZSCCA. You will have the opportunity of getting to know other individuals that love their Z. Over the years, we have come to understand that we are unique individuals with a common interest. Please contact Jim Price, ZSCCA Area Rep at jim@abqzscca.org if you are interested in participating.